Written by Linda Magid
He's popped the question; she's said yes.  Now what?  Long-gone are the days of setting the date, sending out invitations, getting married in the family church, wearing your mother's wedding gown (if there is one), and renting a hall for the reception.  The popular wedding trends in 2017 are all about originality, making a splash or a statement, inspiring memories, and incorporating the wedding couple's personalities in the process.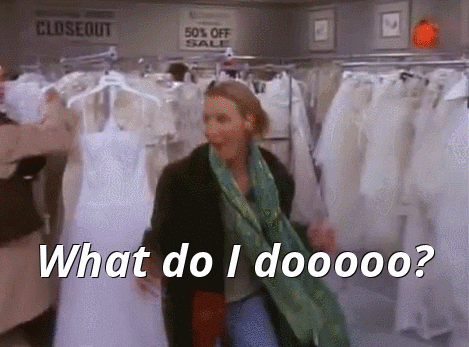 Get Creative!
Currently, invitations in calligraphy on hand-crafted paper is the way to set the tone for the upcoming nuptials.  Couples are even taking calligraphy lessons according to www.weddinginvites.com .  Another statement is the signature drink.  This one has been around for a while, but in 2017 it is apparently imperative that the happy couple share their personalities by working with a bartender to either create a unique adult beverage to serve their guests, or settle on a classic with which people will easily connect the bride and groom.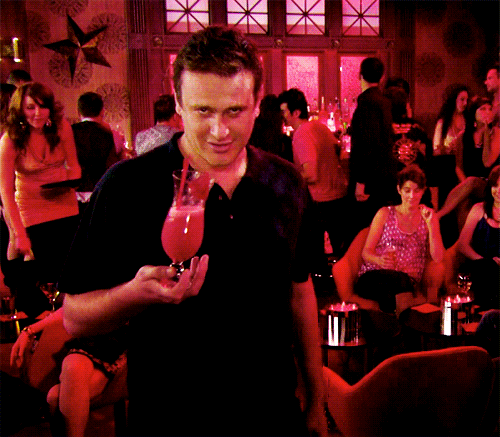 Show me some Color!
2017 is the year of neutrals with an accent color for color palettes.  Currently trending, according to www.elegantweddinginvites.com are:
Natural-White-Green
Mauve-Gray-Neutral
Navy-Coral-Gold
Cranberry-Orange-Ivory
Peach-Gold-Green
Red-Dark Grey
Gold-Burgundy-Green
No longer must a bride wear white or ivory.  Tradition is out the door with brides opting for a favorite color incorporating the color combinations mentioned.  However, Nude or Blush for the bride tends to be the other-than-white options gaining popularity.  Newer colors trending up are rose gold, silver and pewter, and gold.  These metallic are considered "neutral" because they go with everything.

The Dress
Speaking of the wedding dress, style trends this year are fairly wide-ranging.  Lace continues to be popular with brides.  Some of the trends showing up in weddings in 2017 are:
off-the-shoulder or cold shoulders
simpler, structured, minimalist—no beading, lace, or other embellishments
bell sleeves—adds a sense of romanticism
capes or capelets
low necklines hinting at what is being covered
The popularity of such television shows like "Say Yes to the Dress," and "Four Weddings" spotlights how important the wedding dress is to the success of the big day.  So much thought is put into what the dress will look like that the budget almost becomes a secondary concern.  However, the bride and her advisors should be very aware of what the bride will be comfortable in, what looks good on her, and where the price causes her to cringe when considering the dress.
Bridesmaids dresses are also given considerable thought, with flowy floral designs, metallic hues (think rose gold), and even jumpsuits.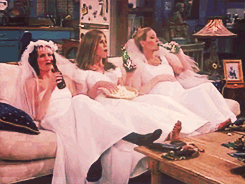 Let's talk event space
The venue/theme part of the planning has taken on huge importance in the process of designing the perfect wedding.  According to www.weddingwire.com the special day is worthy of a grand scheme.  Different ideas tailored to the ideas of different couples can come together in a memorable day or night of celebrating and partying.  Some of the more popular weddings thus far in 2017 are as follows.
Natural Light—keeping things light and natural, with simplicity being the key.
Moveable Accent Walls—offers continuity from the ceremony to the reception by carrying the main themes from one to the other with moveable props.
Lounge Areas—keeping guests comfortable by offering varying seating options and conversational groupings vs. the traditional table and chairs setup.  This style of reception offers better pictures of candids and group shots, showing people just relaxing and having fun.
Industrial Spaces—think warehouse, factory, or exposed brick walls.  Minimalism at its best.  Less is more, shining in an industrial setting.
Outdoors—beyond the traditional garden wedding, holding the ceremony outside has been and remains a popular option.  By now, it seems that everyone has been to at least one barn or farm style wedding.  Although Plan B must be considered for this kind of wedding in anticipation of uncooperative weather.
Rustic Formal—in 2017, rustic is more of an overall effect rather than the original idea of keeping it simple (see outdoors setting).  From mason jars with elegant flowers to the fixtures and decorations; the bride and groom are striving for an effective mood rather than minimalism.  The couple and wedding party opts to contrast the setting by dressing very formally.
Destination Weddings—have been and are still popular in 2017.  Non-traditional locations are what the newer trends are seeing.  Think Iceland with its late summer nights and beautiful, stark landscape.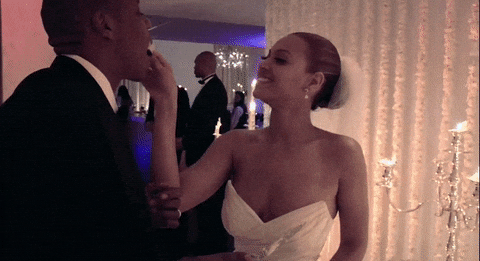 Make it Remarkable
Unforgettable is what the bride and groom are striving for when planning their big event from location, venue, theme, wedding dress, wedding party, and overall experience.  The wedding is not just about the couple anymore.  Today's couple is concerned with their guests and how they experience this special day.  Coming up with original ideas that include aspects of the couple's unique personas—both individually and blended—becomes the foundation of what eventually becomes that big occasion, the wedding.
Do you know any fun trends happening in 2017? Let us know in the comments below!
Happy Eventing!
Events Ever After