Events Ever After is always concerned with how we can keep within our event budget and maybe even *hold your breath* come in below the budget! A great way to do this is to take on some DIY projects that you can utilize at your own event. Just do us a favor and don't wait until the day before to try these out!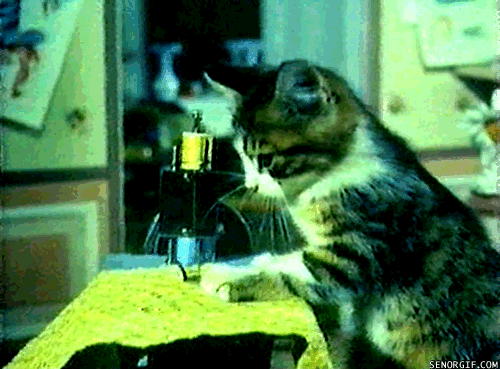 Below is a list of our top 10 favorite DIY projects inspired by our Pinterest Board. Click on the category and you can visit the website to get your own inspiration for things you can do! Each week, I will be (attempting) creating these and I'll write out a step-by-step for you to follow to try to DIY!
Without further ado, our 10:
Stay tuned as I venture through the wild world of arts and crafts. Comment below with any DIY projects you'd like to try (or have someone else) to test out!
Happy Eventing!
-Z
P.S. Amazon has a great deal on these cylinder vases which I will be using for some of these crafts!
//ws-na.amazon-adsystem.com/widgets/q?ServiceVersion=20070822&OneJS=1&Operation=GetAdHtml&MarketPlace=US&source=ac&ref=qf_sp_asin_til&ad_type=product_link&tracking_id=events08a-20&marketplace=amazon&region=US&placement=B000WDQCMU&asins=B000WDQCMU&linkId=4cd46bf9ed3150ac980fd2c21e5d9108&show_border=false&link_opens_in_new_window=false&price_color=333333&title_color=0066c0&bg_color=ffffff