It's that time of year again! That one day where the family gathers around those special women in our lives and we say, "Thanks, mom! Thanks for being awesome."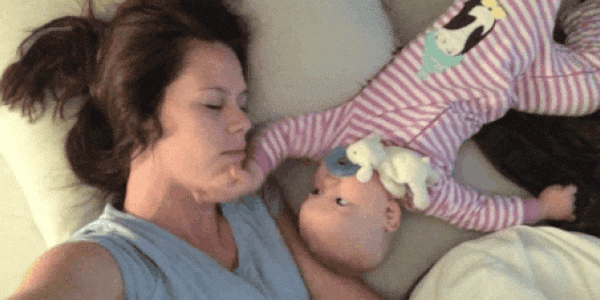 And most of the time, that's all she needs to hear to know that she is loved and appreciated. She just wants to have her family close and feel like all of her work really does pay off, because at the end of the day, everything she does is for you.
So now it's our turn, for this day, to do everything for her and I want to hear from YOU!
What plans do you have to celebrate your mothers this year?? Comment below!