We've covered common party blunders to avoid when planning an event in Top 5 Mistakes when Planning an Event, so now let's dive into how to plan a party for the books!
There are a few things to determine prior to diving into the logistics of the event:
What type of event is this? Is it going to be a small, intimate gathering with only close friends and family or is it going to be a large scale event where we have to invite your mom's cousin's cousin because she went to your baptism 25 years ago?
Budget, budget, budget…did I mention, budget?
Does this event require an overall theme? Keep in mind that if themes are done right, it can add a whole other level of uniqueness to your event!
When do you want your event to take place? Maybe you have a season in mind, maybe a month, maybe an exact day! It's always a good idea to have a few dates as options in case you fall in love with a venue or caterer and they are already booked on your #1 day.
Once these initial three decisions have been made, you are well on your way!
And by well on your way I clearly mean, you are just starting…as in you've scratched the surface…similar to a scratch-off ticket where you've won another ticket.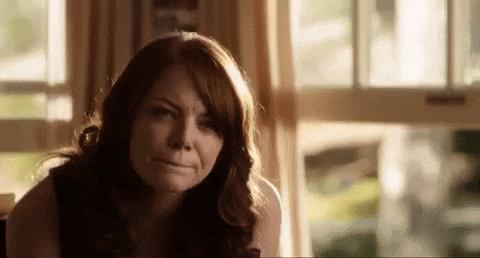 So with these three things in mind (Tip: Always have these three things in mind, it's funny how when discussing events with friends and family your intimate, low-cost event turns into a full blown New Years in New York fiesta), you are ready to move into the major decisions of your event:
Let's talk Venue:
Keeping the number of guests, the budget, the overall theme, and your season in mind, ask yourself the following questions:
Do I want to be inside or outside or both?
Will all of my guests fit comfortably in this space or will this space seem empty even with all of my guests?
Does my theme go with the overall feel of this space?
Do they have a backup space (if you're aiming for outside)?
Do they have an approved vendor list?
Do they have any restrictions on decor?
What dates do they have available?
What does the cost include (do they include the tables, chairs, linens, lighting, any additional decor?)
Do you want a dance floor? If so, do they have the space to accommodate that and a band/ DJ?
Do they include alcohol? If so, are there any restrictions on what can be served? Would they allow you to bring your own alcohol?
Venue. Check!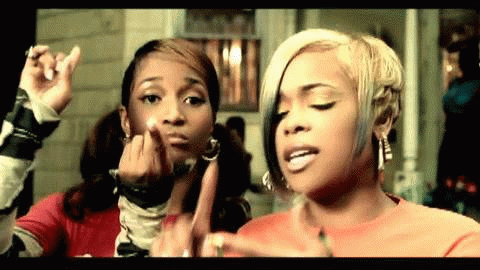 Once you've decided on the venue, you'll want to figure out Food and Drinks:
Some venues will work with specific catering companies, so you'll want to refer to their list of vendors and schedule tastings
Do you want to do a buffet style or a sit-down?
Keeping your guests in mind, you will want to try to offer at least two different food options (not including a vegetarian/ vegan option)
If you're doing a cocktail hour, do you want passed trays or buffet style?
Do you want a signature drink at this event?
Work with your venue to determine the time that food will be served (TIP: You'll want to be cautious on this one and make sure the guests are at a point where they can eat, but are not ravenous!)
Going back to the venue questions, see if they include alcohol. If not, you'll need to consult with an outside catering company that offers bar-tending services as well! (TIP: Try to choose one company to handle both food and drinks to limit the amount of vendors and for cost efficiency!)
Do you need to have a Rehearsal Dinner?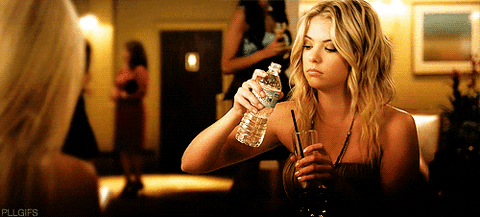 Now that we have our place and we have our food, we can get down to the fun stuff: The Decor!
Invitations and Save the Dates!!
Are you having flowers at your event? (TIP: Keep your Budget close to you during this meeting!)
How about drapes/ curtains/ other treatments for the ceilings or windows? (TIP: Double check that your venue allows this.)
What type of center pieces do you want? Tall or short, simple or complex, shiny or rustic? (TIP: Pinterest is full of great ideas…like I had to say this)
What type of favors/ giveaways will you have?
How will you tell your guests their seating assignments?
How will you commemorate this event?
Will you have any games/ activities at this event?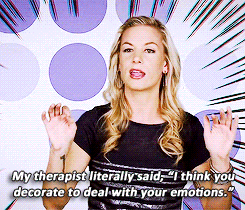 Congratulations! You're almost there with your event. Now you just need to decide if you need any other vendors, such as (but definitely not limited to):
Day- of coordinator
DJ/ Band
Photographer/ Videographer
Makeup/ Hair artist
Officiant (For weddings or vow renewals)
Any necessary Transportation
Keep in mind, this is not a COMPLETE list for everything YOUR event may need, but it should be a good first step to help you on your way!
Have any other suggestions for important questions to keep in mind? Post in the comments below!
With that, Happy Eventing 🙂
-Z
Don't forget to "Like" and Share with others!