If you are in the middle of planning your own event, you may be asking yourself, "Why didn't I hire an event planner??" But if you've just started and you're still full of the exciting butterflies that the promise of a stellar party brings, then you might be wondering, "Why hire an event planner when I can probably do this by myself?"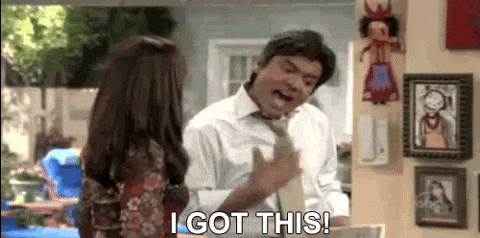 And the truth is…you CAN do this by yourself. You just have to be willing to dedicate MOST of your time and energy and not too mention, money.
Planning an event is not as easy as a wave of a magic wand (although I often times find myself waiting for my fairy godmother to show up already!) It takes time to sit down and research different venues that could be a good fit, then you have to actually go out and see them (TIP: Never trust a venue based solely on pictures!) Once you're there, you have to make sure to ask them every question you have and you might have (TIP: It is always a good idea to write down any questions you may think of beforehand. Contacting some venues after the fact with follow up questions could be unnecessarily time consuming, especially if it's prime season and they don't get back to you right away!)
Let's take a breath. Now think…that's just the venue!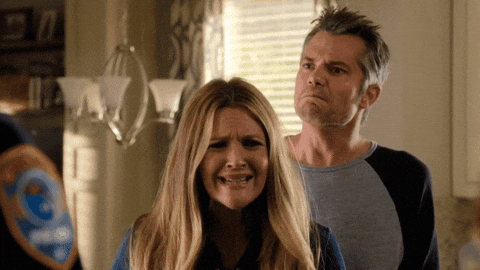 Here are some great reasons to consider hiring an event planner:
Stress-free planning. Take the stress of the preliminary research off your plate and just focus on the viable options. Sit down with your planner and describe exactly what you're looking for to complete your perfect event. Let him/ her go through all possibilities to come up with a small list of options for you to review that you already know match your criteria.
Vendor benefits. Every successful event planner has built in relationships with vendors. Now while some may push those vendors on you because they get a commission, most planners won't unless they are truly the best fit. Still, it is good to think about the possible benefits that relationship can have for YOU and your budget.
Experience. No one doubts your ability to plan a killer event, but event planners do this every day and so we know about those little tiny details that can escape one's mind when you're overwhelmed with a million other things.
Saving time. This is a huge benefit especially when you consider the fact that instead of having to take days off from work, you can send your event planner to check things out for you and report back. It actually turns out to be cost and time efficient.
Enjoy the day (or night!). This might be the greatest perk for hiring an event planner. Make sure you hire an event planner that can and will actually be there on the day of the event. While the majority of the planning will have been done, there will still be those last minute pesky details to tend to and trust me, you don't want to have to step away from the party to be the person that deals with them!
These are just a few key reasons why it is a great idea to hire an event planner!
Have you ever hired an event planner? Let me know how your experience was in the comments below.
-Zabrina Vogelsang
Need a logo for your event? Check this out!